Brewing as an art form to us And we continually work on honing our craft to be better. We also love to have fun and enjoy drinking beer as much as we brew it.
Sweet, SWEET Haze 7.1% – This "fuzzy navel" colored American IPA is brewed with Mosaic, Citra and Azaaca hops atop a blend carefully selected sweet and soft malts. It's then double dry hopped with Citra. We get beautiful notes of clementines, sumo oranges, yellow grapefruit and tangelo. An instant favorite of the brewing team. Half-Cocked […]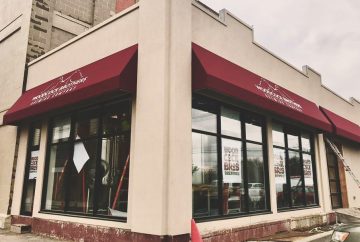 Red Fireworks 5.2% – Strawberry/Raspberry Kolsch – Our take on this soft, light and refreshing style is being brewed and conditioned on both strawberries and raspberries. Expect a bright beautiful red color and a distinctly fruity, slightly tart taste to match. Blue Fireworks 4.9% – Blueberry Kolsch – This one takes the same base recipe […]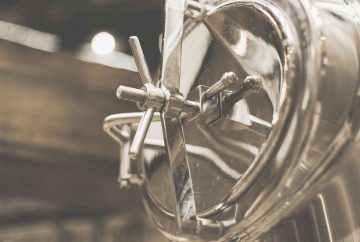 XPA v.17 6.5% – Our experimental, evolving hop series IPA. Some renditions vary greatly, others are not far from each other. But each batch is designed to be a very hop forward, super flavorful brew.