Brewing as an art form to us And we continually work on honing our craft to be better. We also love to have fun and enjoy drinking beer as much as we brew it.
Woodcock Pale Ale  5.2% Hopped with Simcoe and lots of Citra in the kettle and on the dry side. This easy drinking pale ale bursts with notes of citrus up front, has a silky, full mouth feel and little to no bitterness. This small batch test brew is now available brewery only. Woodcock Citra Dry […]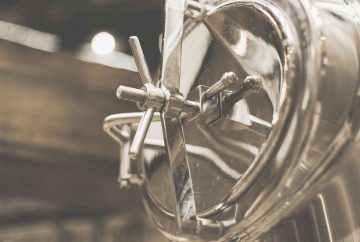 Woodcock Mosaic Dry Hopped IPA – 6.5% Our Woodcock IPA, kettle hopped with Simcoe and Chinook, serves as the base recipe. But we use our NEIPA processes with the malt bill, hopping schedule and water treatment, and exclusively and liberally dry hop it with Mosaic. This version is juicier, fruitier and more intensely dank.